Black Shawd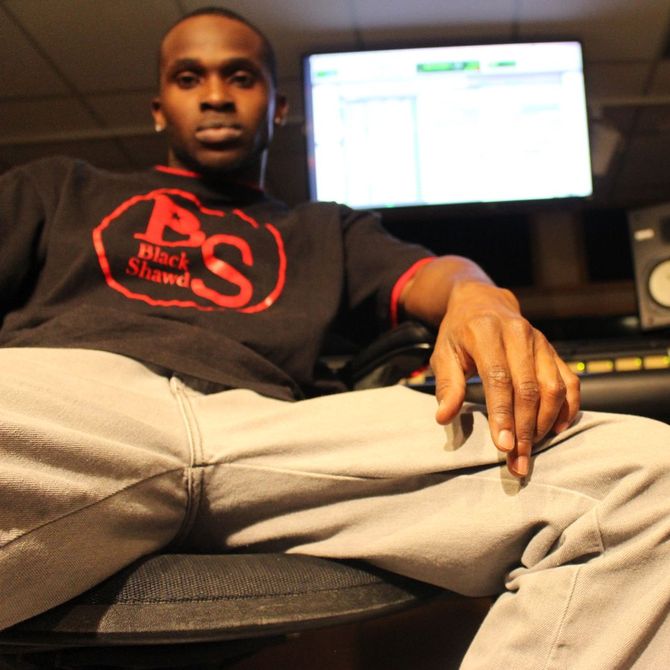 Black Shawd (MC, Singer, Producer, Song Writer)
BMI (IPI) Code: 00626568913
Hip hop Artist Black Shawd whose real name is Darrell Rashad Shaw born in Phoenix, AZ raised in Atlanta GA. With his diverse unique Rap Singing style gives his music a variety of listeners.
Black Shawd has been involved in music his whole life. Like many of the greats he grew up in the church singing and performing, at an early age. Always being involved in any music event that he could attend, his music passion definitely precedes the rest. Growing up hard is what makes this artist easy for listeners to relate to. As he writes songs, that most think, say or feel on an everyday.
Always expecting different challenges and growing as an artist. Every now and then you can catch Black Shawd at a comedy club, perfecting his comedy craft. Or even in the studio producing for himself and other artist that he believes in. So If you're looking for longevity and timeless music then this is the artist to keep in tune to. With his demanding stage presences, comedic humor, hard work, and dedication, this is most definitely the future.
Website: https://www.blackshawd.com/
Black Shawd- Troublesome Productions
Press Photos