Myti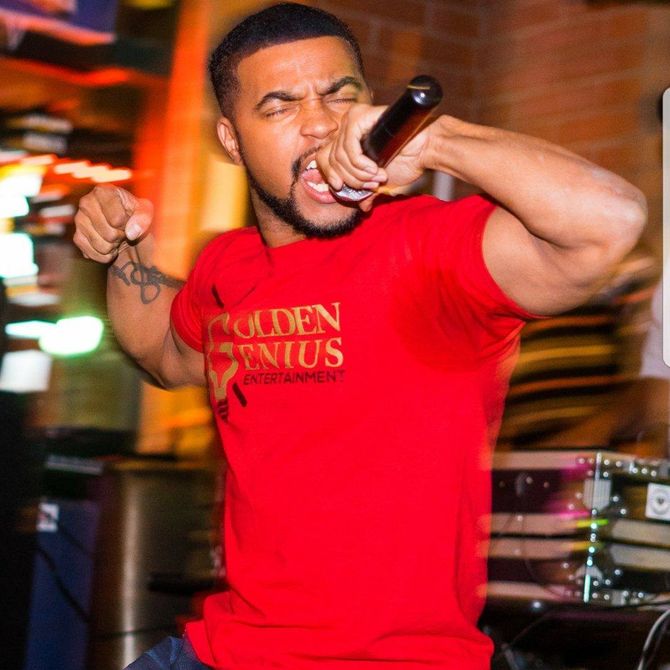 Myti (MC, Song Writer)
BMI\ASCAP (IPI) Code:
MYTI is a Midwest conscious rapper that flexes the mind's muscle through thought provoking lyrics and smooth flow. If you're a fan of message driven hip hop like J. Cole, Kendrick Lamar, Joyner Lucas and Big K.R.I.T., you should check out MYTI.
Antonio Brown (M.Y.T.I.) was born on August 13, 1986 in Wichita, KS. Graduated from Trevor Browne High School in Phoenix, AZ and am currently attending Palo Alto College in San Antonio, TX majoring in Kinesiology.
The name M.Y.T.I. is an acronym for Making Your Talents Infinite.
That's exactly the philosophy I believe everyone should live by. I am currently pursuing a career in hip hop and am taking the risks to make it.
With GOD leading the way, the limits of where my talent can take me will be ENDLESS! I AM MYTI!
Press Photos