Plex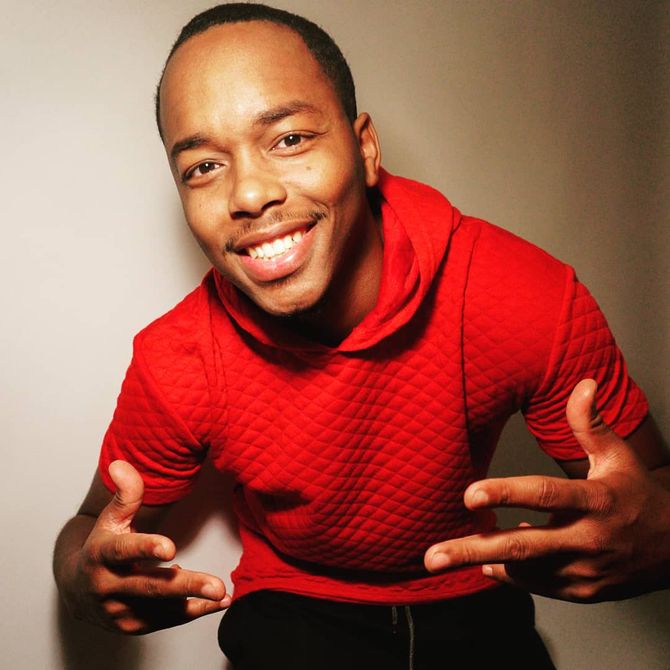 Plex (Rapper, Singer, Song Writer)
BMI\ASCAP (IPI) Code:
AZ born and raised ready to make his mark. Hip-Hop Artist who rap, sing, a songwriter, an engineer and producer, there's no limit to what he can do. As Co-Founder of the group Channels of Thought, a student of the game in all genres of music, he learns to blend them together in his own way to create something new. Unique sound and flow and years of perfecting my craft, figured it's time to showcase his talent. Only way to go is up from here and this just the start.
Plex is one of the best up and coming Song Writers (Rap, R&B, Pop, Etc), Artist and Song Arrangers who is consistanly working to develope his own sound. Plex utilized Request Live Studios to record, arrange and mix himself for his 1st project release.
Press Photos